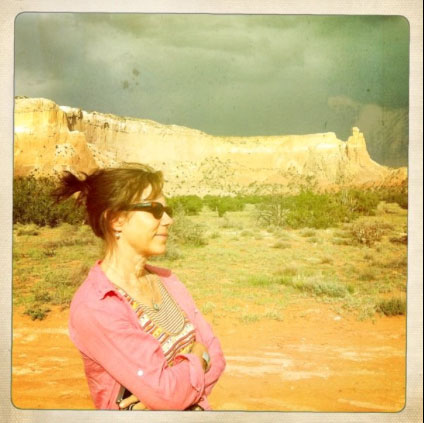 Photo by Batou Chandler
Quality location scouting and research services for the advertising, design, film and photography community.
SERVICES

I can help you with many location aspects of your production. Including: High quality location scouting and management.
I help concept and research the best locations for your script, prepare high resolution, digital images delivered in your desired format.

Current resume: http://www.iatselocal480.com/resume/cyndym (under construction)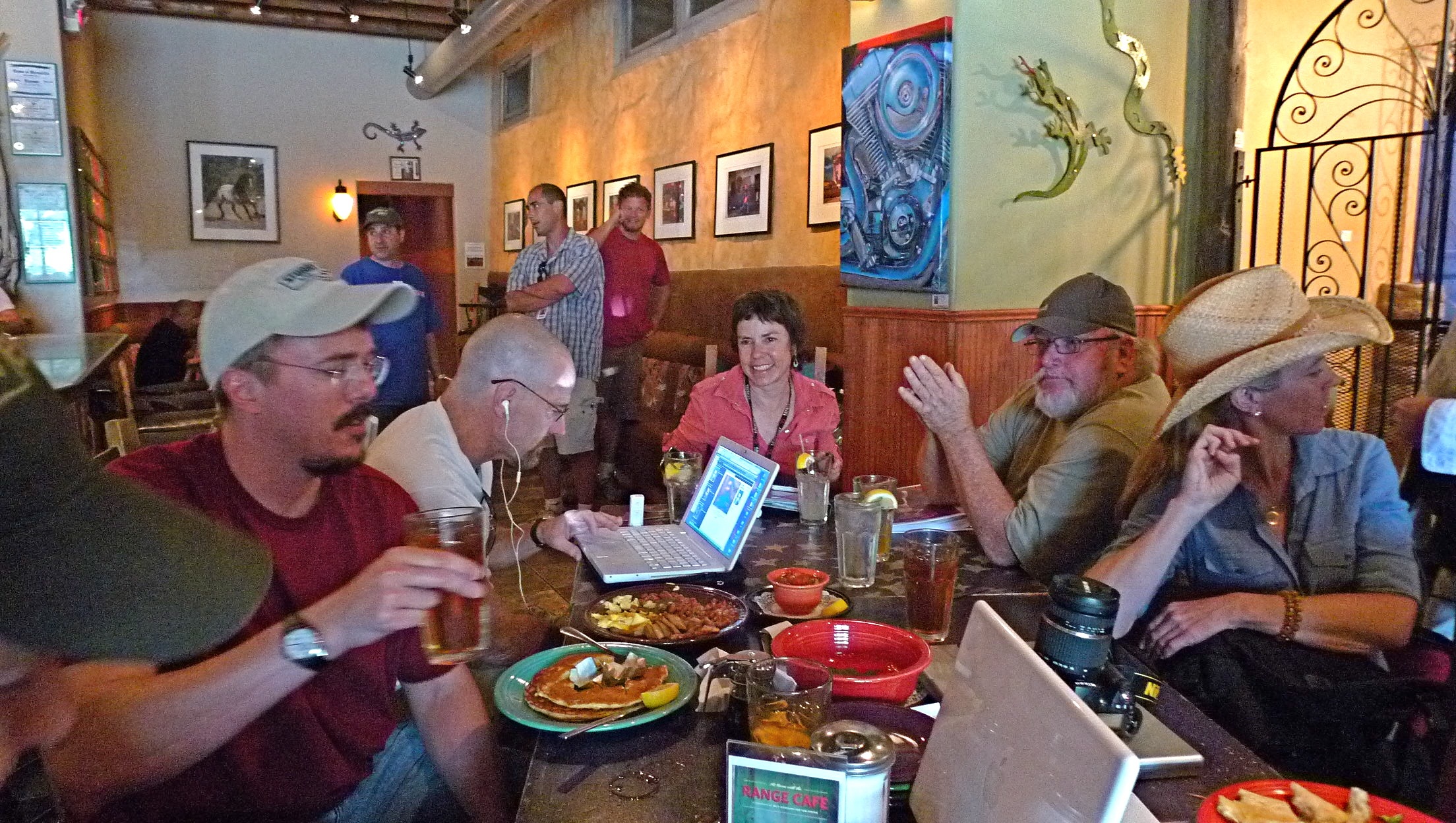 Breaking Bad Scout Team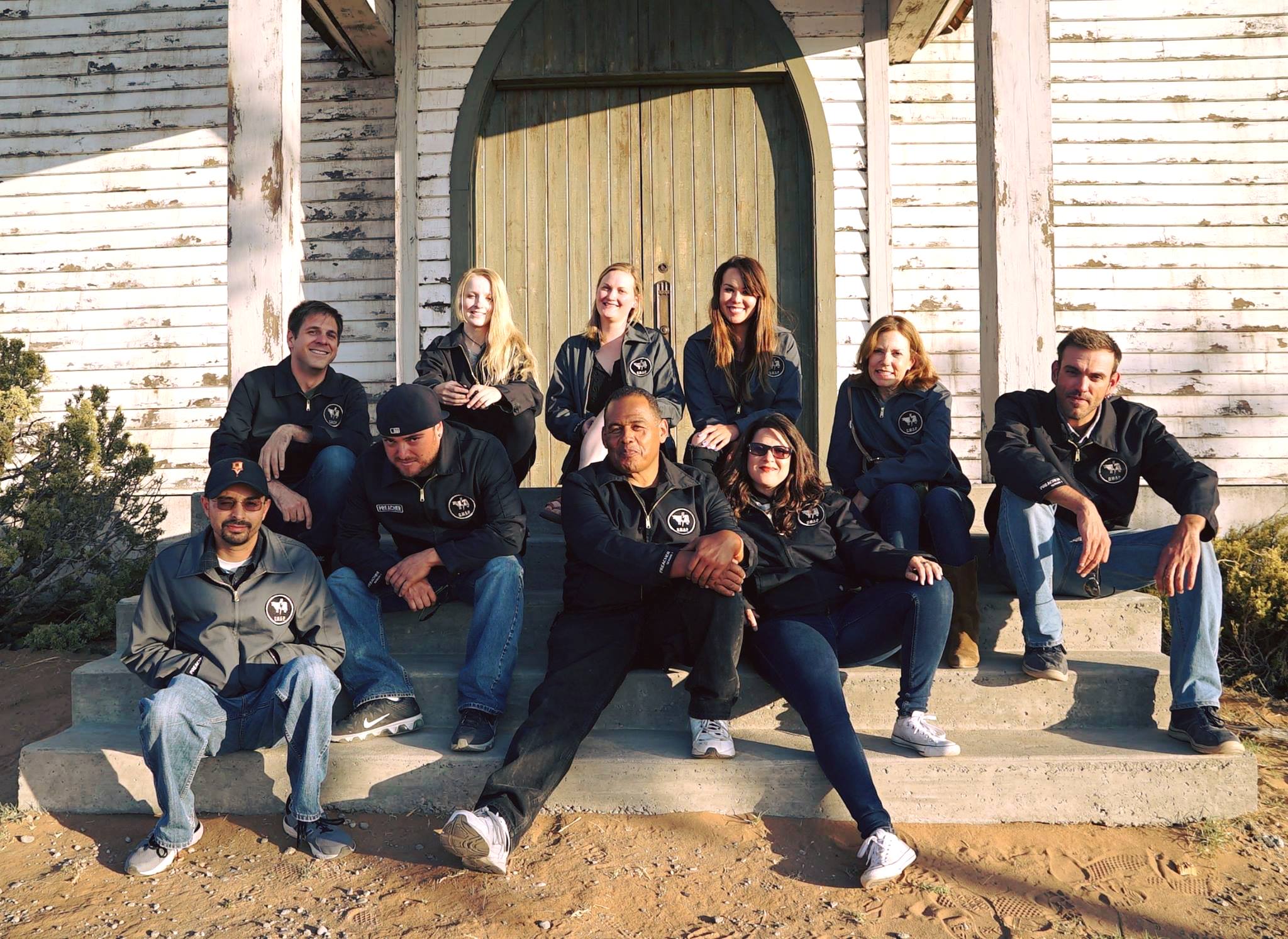 AMC'S 'Preacher' Location Team
---
SERVICES FOR PHOTOGRAPHY and ADVERTISING CLIENTS
Estimates and Budget Projection: The first step towards building your project. Costs are balanced with the overall creative direction in sight. We make certain that resources are available to ensure the finest quality outcome.

Pre-Production and On-site Coordination: I proficiently arrange all elements needed for a successful project. I skillfully manage the logistics of your job and create a detailed plan to make your production worry free.

Contract Negotiation: I am professionally recognized as versed in the terms of most agreements between artists, agencies, civic offices, clients, and publications. My familiarity with established rights and pricing standards will help you reach an optimal and equitable agreement with your client, location or government entity.

Post Production Billing: Invoices are organized clearly and triple checked. Your client will quickly understand and approve billing.

Career Counseling: Established as well as emerging artists benefit from my overview of the photography industry and resulting guidance for existing and future career goals. Tailor made plans are created specific to your talents and objectives.

Speaker: Public presentations available on the subject of 'What Makes an Ideal Filming Location?', the 'Business of Photography' and 'Specialization in the Stock Photography Industry'. Past engagements include speaker for the Santa Fe Photo Workshops (with Mary Virginia Swanson www.mvswanson.com) and various ASMP and SAA chapter meetings nationwide. Lecture 'Working in Film Production', Albuquerque Public Schools.
---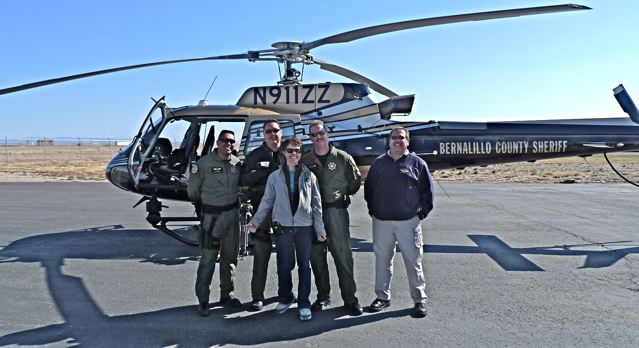 Thanks to the wonderful Helicopter crew of Bernalillo County Sherif's Department